To use Avaros, all you need is a Chrome Browser - no extra downloads needed!
1. How to Install Chrome
If you do not have Google Chrome installed on your device, you can download and install it with these steps:

Wait until the download is complete and follow the indicated steps to complete the installation;
2. Turn off Pop-up blockers for *.Avaros.ca
Avaros uses pop-ups in some of its features to display information. Allowing pop-ups for Avaros is important to be able to utilize the EMR to its fullest.
Here's how to allow pop-ups in Google Chrome for Avaros: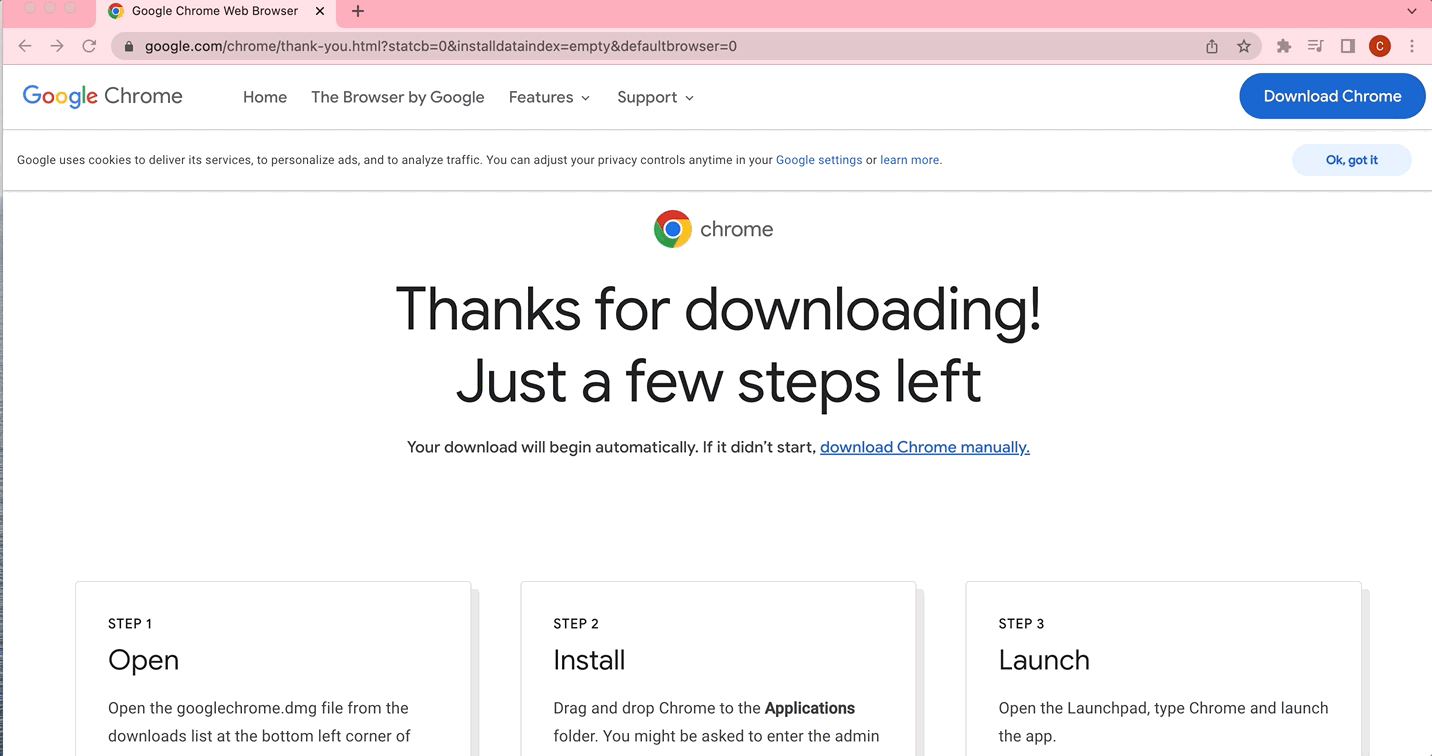 Click on the 3 vertical dots in the top-right corner of your Chrome browser, and from the drop-down menu, select 'Settings'.
Once you've opened the settings page, type 'pop' into the search bar which will pull up a few options. Select the 'Site Settings' option;
Scroll down and select the 'Pop-ups and redirects' setting found under 'Content';
Under 'Allowed to send pop-ups and use redirects' click the 'Add' button;
Type in [*.]avaros.ca and click 'Add';
3. How to Log In to Avaros?
Now that pop-ups are allowed for Avaros, go ahead and open the Avaros webpage (app.avaros.ca) and log in using your Username, Password and PIN number to start enjoying Avaros' features.
Related Articles
Create, Update, Move or Delete an Appointment
Create a Demographic/Master Record
Did we miss something? Not to worry! You can always email our support team at support@avaros.ca✌️