eSignatures help you quickly sign prescriptions, Documents and eForms with your pin number.
To add your eSignature go to the 'Administration' tab from your Schedule Dashboard Menu → select 'System Management' → click on 'Manage Signatures'.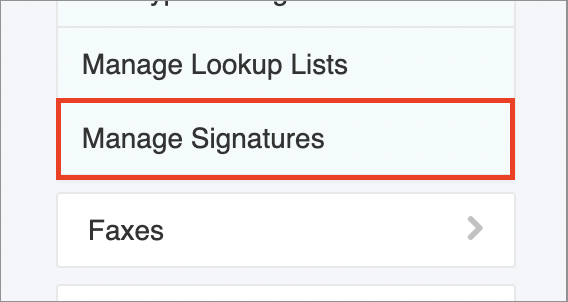 Here, you can upload a scanned copy of your signature or draw your signature in the signature window.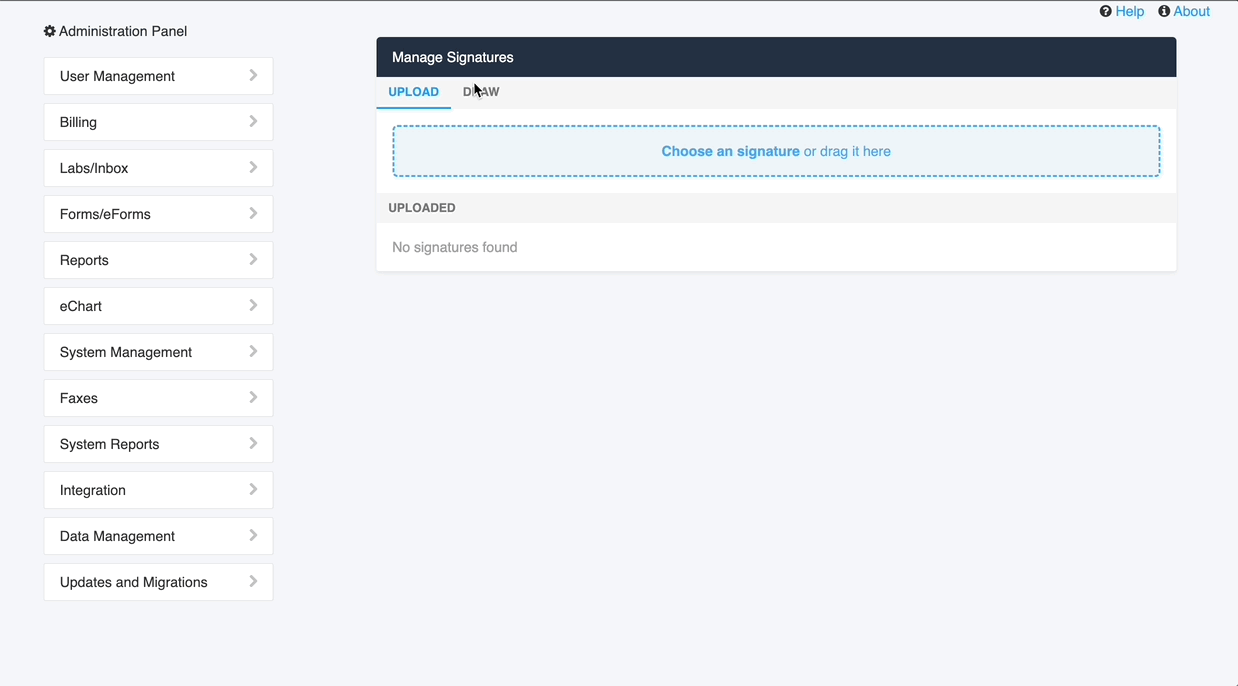 💡 If you would like to change your uploaded signature, hover your cursor over the signature you would like to delete and click the delete icon.💡
After you've uploaded your eSignature you can use it to sign prescriptions, documents and eForms.
To eSign, click the signature field and enter your pin number.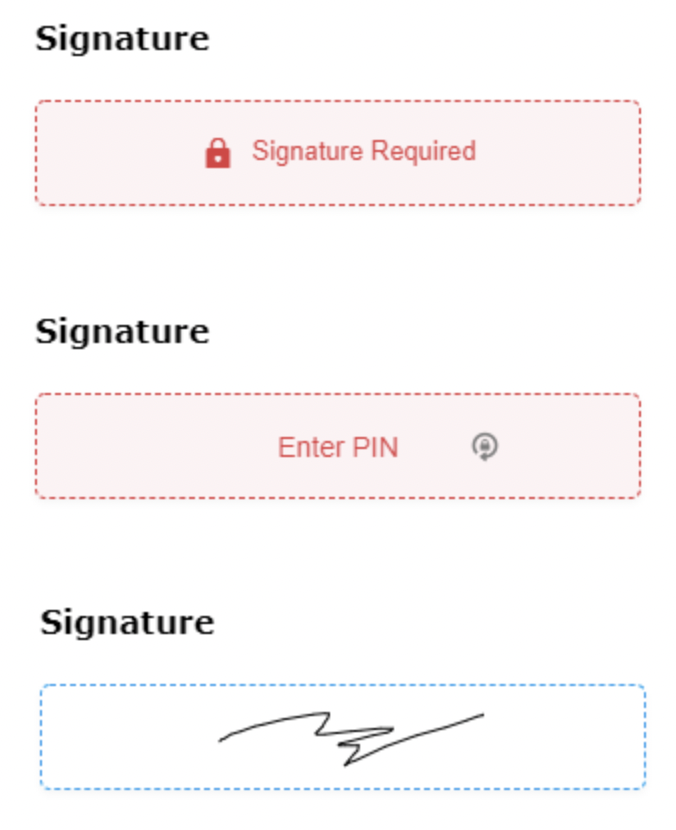 💡 A signature can only be used by the User that uploaded/created it.💡
Related Articles
Create eForms and Questionnaires
Did we miss something? Not to worry! Just email our support team at support@avaros.ca✌️