Electronic forms or eForms replace the need for paper or PDF forms, saving you time. eForms allow you to auto-populate patient information, add error-free calculations and directly fax the final result - no scanning involved!
To complete an eForm, from the patient's eChart select the '+' button beside the eForm section in the left panel.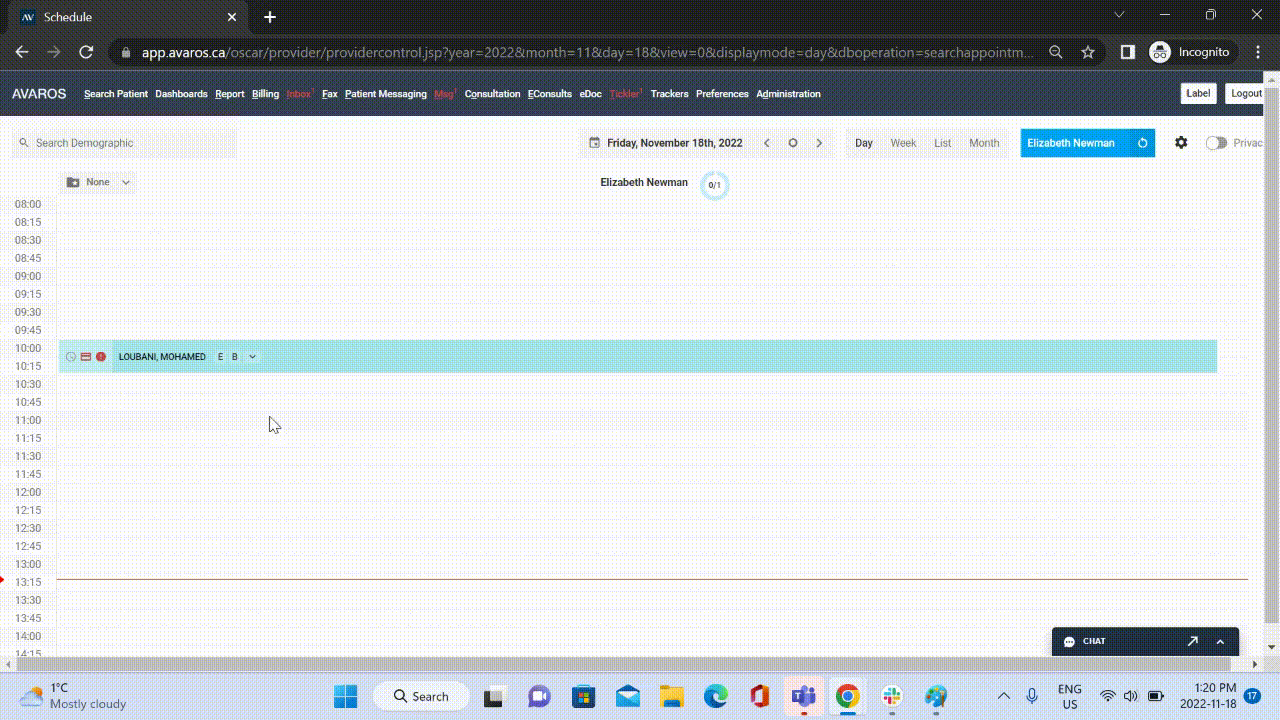 An eForm tab will open up and you can search and select the eForm. Once selected the eForm will open up in a new window, pre-populating the specified text fields with corresponding data from the patient's demographic.
You can save, print, download or fax your eForm from the top panel of this window. Any of those commands will save the eForm to the patient's eChart under eForms.
💡 Click Here to learn more about how to create or add eForms to your library.💡
Related Articles
Create eForms and Questionnaires
Did we miss something? Not to worry! Just email our support team at support@avaros.ca✌️