eConsult gives you a quick and secure way to ask a specialist specific medical questions about a patient saving them time and travel to the consultant's office by receiving the specialist's response in a matter of days. With Avaros' eConsult integration, the patient's chart and medical records (including lab tests, documents, and notes) are automatically attached to the consult and can be easily shared with the Consultant.
Creating an eConsult
An eConsult can be created from one of two places:
The eConsult Module at the Top of the Schedule

A Patient's eChart

💡 When an eConsult is created from a patient's eChart, the patient's demographic information is automatically populated into the eConsult request. When the eConsult is created from the eConsult module, you will have to manually search and select the patient for the eConsult request.💡
In either method, a new eConsult can be created by selecting 'New Request' in the top left corner.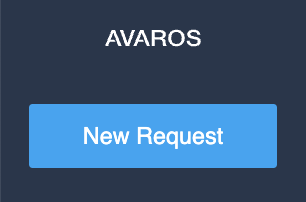 Selecting a Specialist
After selecting the patient, you will need to identify the Specialist you want the eConsult sent to. You can do this by selecting 'Search Specialist' under the recipient.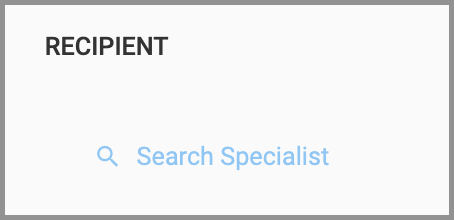 You can search for specialists in one of two ways:
By searching for a specific specialist or group of specialists
By searching the BASE Managed Specialty Group. (BASE Managed Specialty Group is a group of consultants who respond to eConsult cases for a given specialty or sub-specialty within a defined provincial region. Cases received by Base Managed Specialty Group are assigned by the Group based on specialist availability.)
Adding eConsult Information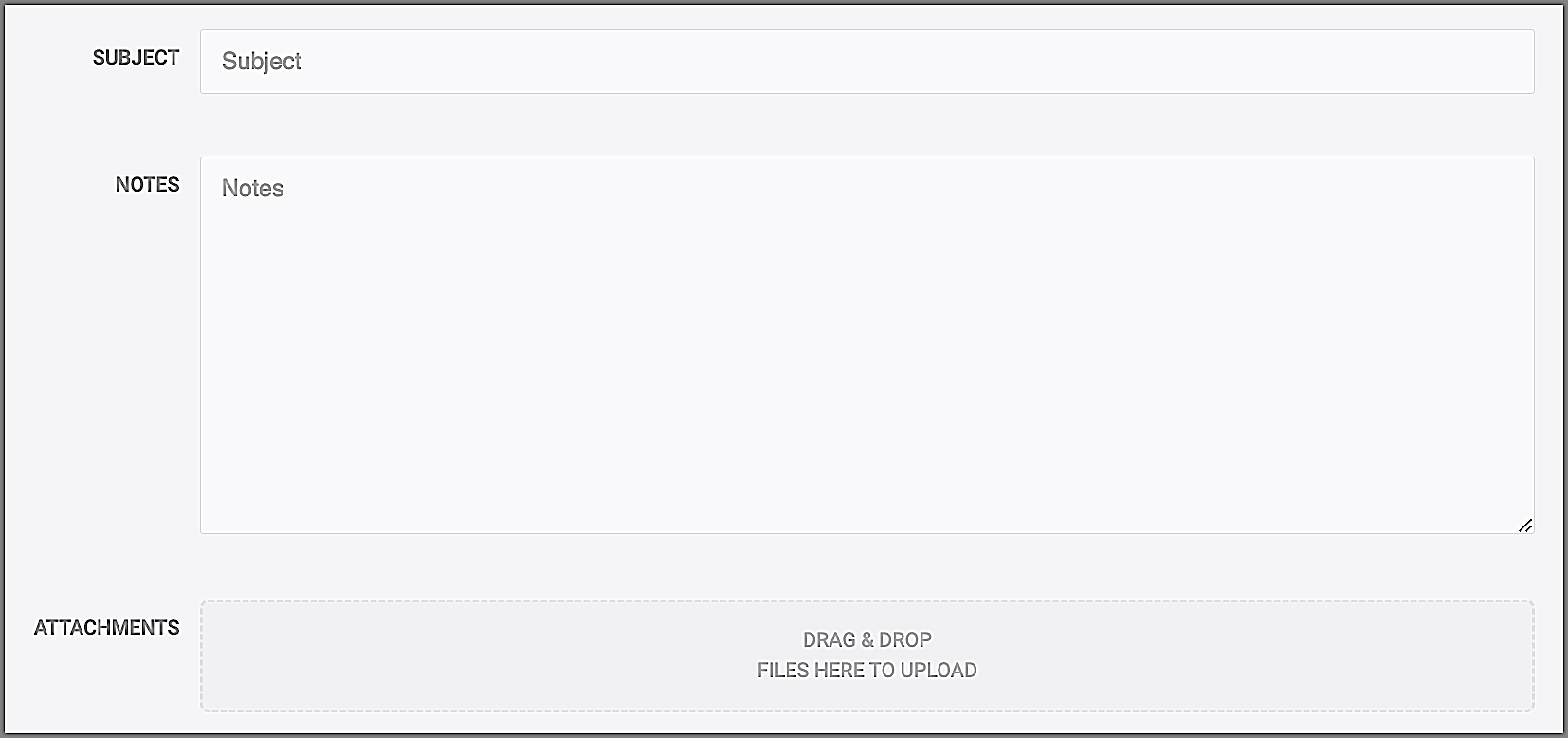 Subject(Required): A brief description of your eConsult question.
Notes(Required): Details around your consult question that you want the Specialist to be aware of, which can include Clinical Data directly from the patient's chart that can be selected by clicking '+ Insert Clinical Data' at the bottom right of the Notes screen.
Attachments: Documents can be attached by either dragging and dropping files from your file system, or by selecting 'Browse Patient Documents' to attach a document already on the patient's eChart in Avaros.
Saving Drafts
If you aren't able to complete an eConsult, you can always click 'Save Draft' in the bottom panel of the eConsult, and come back to it another time. You can keep working on your drafts by going to the 'Drafts' folder under 'All Requests'. Once a draft is ready to go, you can submit it by clicking 'Submit Consult'.

eConsult Layout
Your eConsult module has two main viewing areas;
List View - Shows all eConsults from a selected folder. Displays the basic demographic details about the patient being referred and the status of the eConsult. The left-most icon lets you know if the patient has been matched to a patient in your Avaros EMR (i.e. is Associated), or not (i.e. is not associated).
Detailed View - Includes all correspondence relating to an eConsult selected from the list view, and information about its current status. Available actions relating to the eConsult are displayed at the bottom.
Related articles
Did we miss something? Not to worry! Just email our support team at support@avaros.ca✌️